For those who think that animals are beings without feelings, it is not worth just telling them that they are wrong, but the puppy in this story may be able to show them that their arguments are not right at all. His name is Tricycle and he has moved everyone in the sanctuary where he lives, by the way he usually says goodbye to his fellow adventurers.
This little dog cries every time death comes to take his friends.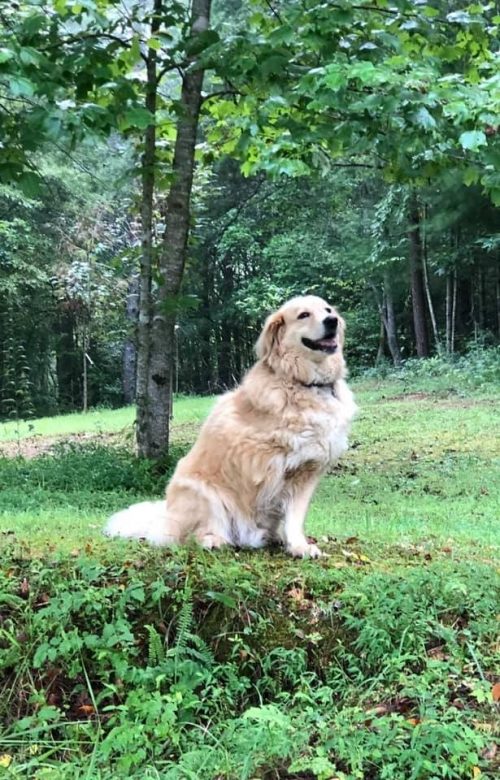 Tricycle is a Golden Retriever with a heart of gold, as each creature he meets on his way earns a place in his soul. For this reason, when it is time to say goodbye to them, he cries as if it were a person.
Although it may sound amazing, the reality is that this puppy understands very well what death means and that is why he cannot hide his feelings.
Tricycle is a very particular dog.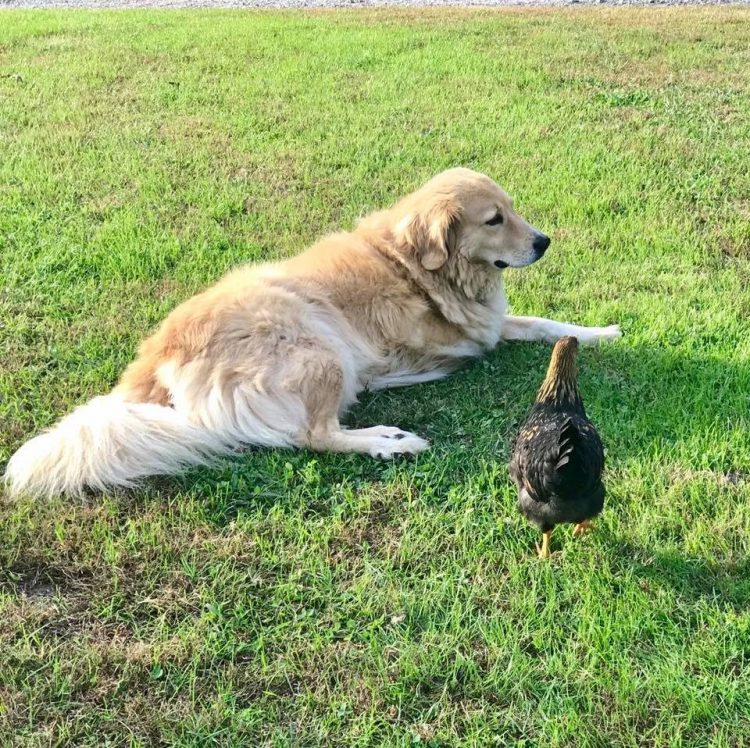 The furry has only three legs and hence its name, but that has not stopped him from loving his friends at the Horse Creek Stable Rescue Sanctuary, a sanctuary located in Mineral Bluff, Georgia (USA).
Its owner and administrator, the retired officer Lester Aradi, relates that together with his wife he discovered how Tricycle cries every time some of his friends leave this world.
The first time they saw him doing this was four years ago.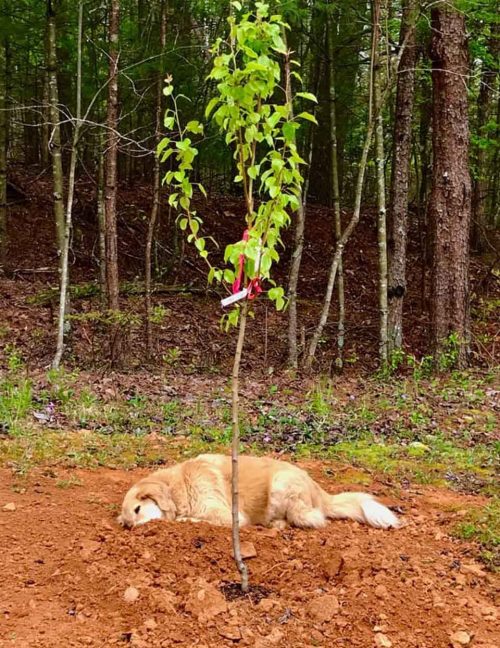 A dog named Major and whom the dog loved very much died due to the severe spinal problems with which it arrived at the sanctuary, as a result of the mistreatment it had received from its former owners.
That loss hurt the little dog a lot, so much so that the next day he appeared crying over the makeshift grave that had been made for Major.
This is a loyal little animal even after death.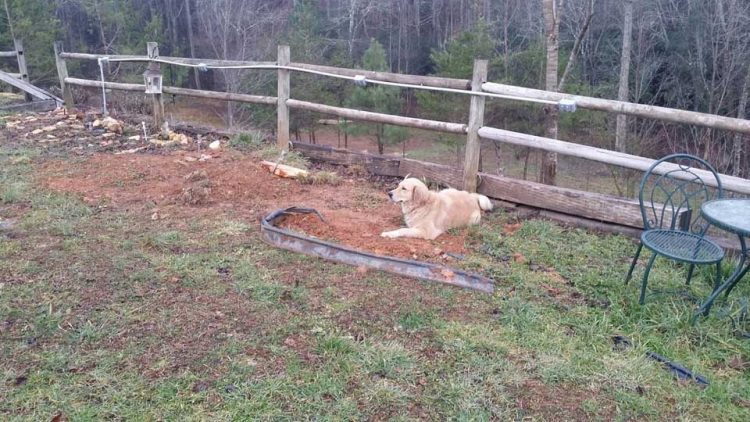 The scene shocked Lester and his wife who decided to photograph the puppy and share the story on the sanctuary's Facebook.
'We saw him lying in Major's grave. We were so moved that we posted photos on Facebook, "he shares.
But that incident would not be the only one and from that moment on, a regimen of pain was established every time some creature leaves this world. The most recent goodbye at the sanctuary was from a 21-year-old alpaca named Trixie.
"He usually spends the day lying in the grave until it comes at night," Lester said.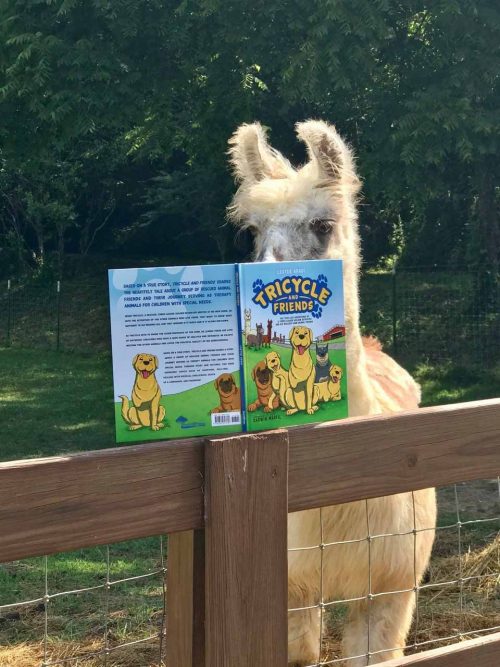 In the sanctuary all the animals that lose their life in the place are buried, either due to illness or old age.
"All the animals that have passed through the Rainbow Bridge have been buried on our farm so that their spirits can stay where they spent the last years of their lives. For smaller animals, like our cats and dogs, we mark their grave with a circle of stones, "said the owner.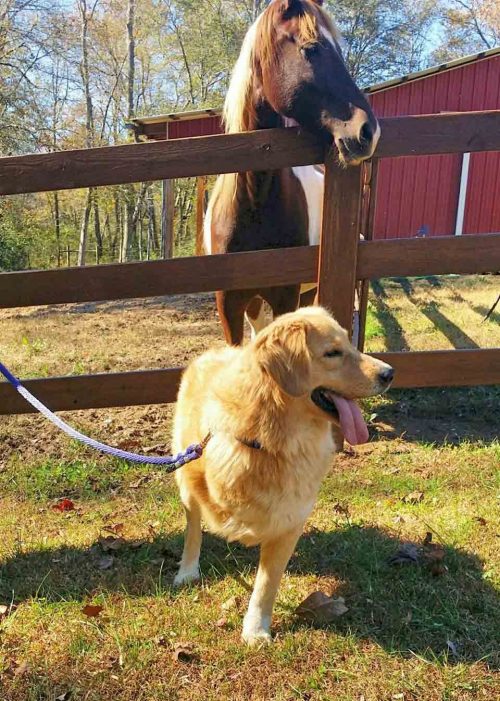 As for the larger animals, Lester noted that they are buried and fruit trees planted on their graves as a tribute to their lives. But there is no better tribute than the sincere ailment that the puppy shows for the loss of his friends.
Although many people find it difficult to understand, Tricycle regrets them all.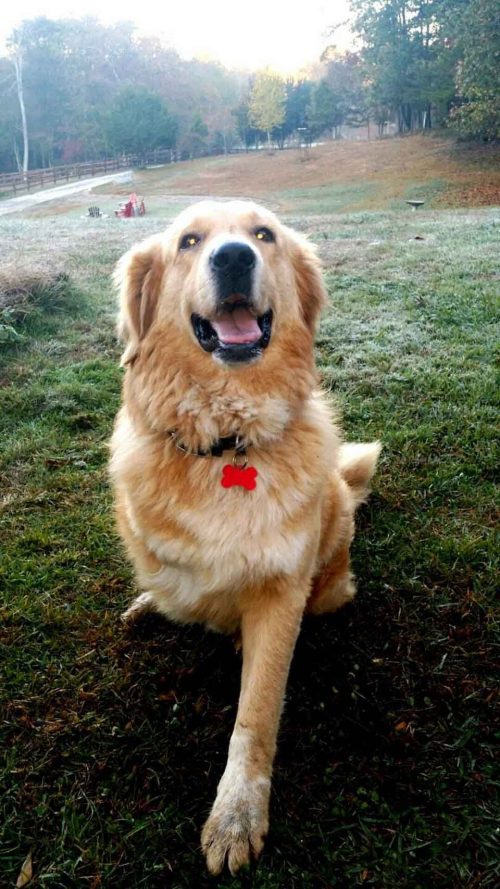 Just like humans, animals also feel loss and this is something Lester explains every time someone asks him about the puppy's attitude.
"Like many of us, there is a sense of loss that we must all overcome. The animals also experience that feeling, "said the owner of the sanctuary, Lester Aradi.
This puppy is a star, he shares not only with horses, alpalcas, cats and other animals, but also inspires his owners to do better things every day.
In fact, Tricycle is the protagonist of a book written by Lester and Diane called: "Tricycle and Friends: The True Life Adventures of a Three-Legged Golden Retireiver and His Rescued Farm Animal Friends."
A story inspired by loyal furry.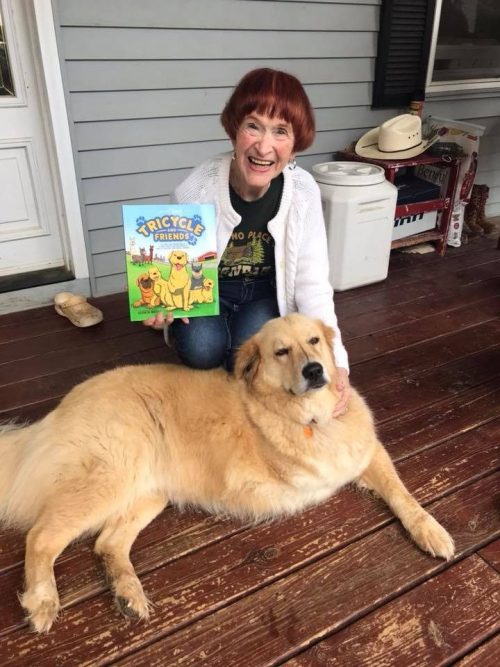 With the sale of this book, funds are raised for the sanctuary and in this way not only the puppy continue with his comfortable and happy life in the place, but so many abused animals that may need a place like this to live.
If you are interested in collaborating with this cause, you just have to click here through the book.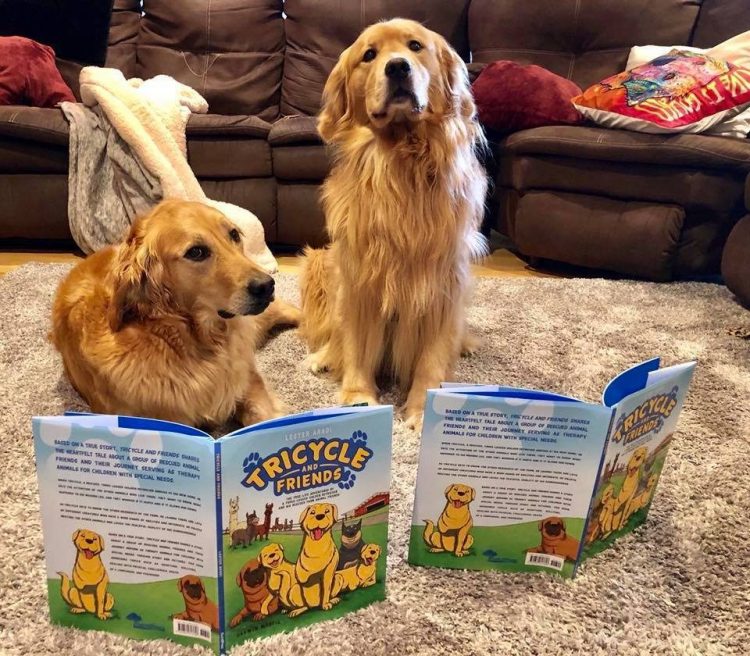 After so long in a shelter without finding a family that would love him, the little dog arrived at the right place and it seems that remembering each of his deceased friends is part of his mission in this world. But, in addition to that, Tricycle stands out as a service dog and together with other of his companions from the sanctuary they visit nursing homes, schools and hospitals.
This Golden is a true angel and his love story moves anyone. Have a long life, puppy.